Sandground, West, Silek, Raminpour & Wright, PLC
Caring & Capable Attorneys in Manassas
If you need to resolve a family law matter, have been charged with a crime or traffic infraction, are trying to obtain a Green Card through Special Immigrant Juvenile Status (SIJS), or anything similar, turn to Sandground, West, Silek, Raminpour & Wright, PLC. With years of experience under our belts, our attorneys have an in-depth understanding of these practice areas. We also have an extensive track record of success, and we know what it takes to win.
Our lawyers can handle the following types of matters:
Our attorneys can efficiently guide you through each stage of the legal process as we fight for your rights and best interests. Our firm genuinely cares about our clients, which is why we work aggressively on their behalf. In addition to assisting you with completing and filing your legal paperwork, we can inform you of the possible short- and long-term effects of your choices. Our Manassas attorneys are committed to providing you with the highest-quality representation possible.
Call Sandground, West, Silek, Raminpour & Wright, PLC today at (703) 420-7011 or contact us online to schedule a consultation with our lawyers in Manassas.
Individualized Method of Care
Sandground, West, Silek, Raminpour & Wright, PLC is a boutique firm capable of giving each of our clients 100 percent of our time and attention. When you hire one of our lawyers for assistance, you also get a whole team of experienced legal professionals on your side. You gain direct access to your managing attorney, and your case will never be passed along to an inexperienced legal assistant or paralegal. As your representative, we will work hard to shoulder all your legal obligations. You can count on us for proficient and passionate legal representation.
Learn more about our lawyers by clicking on them here: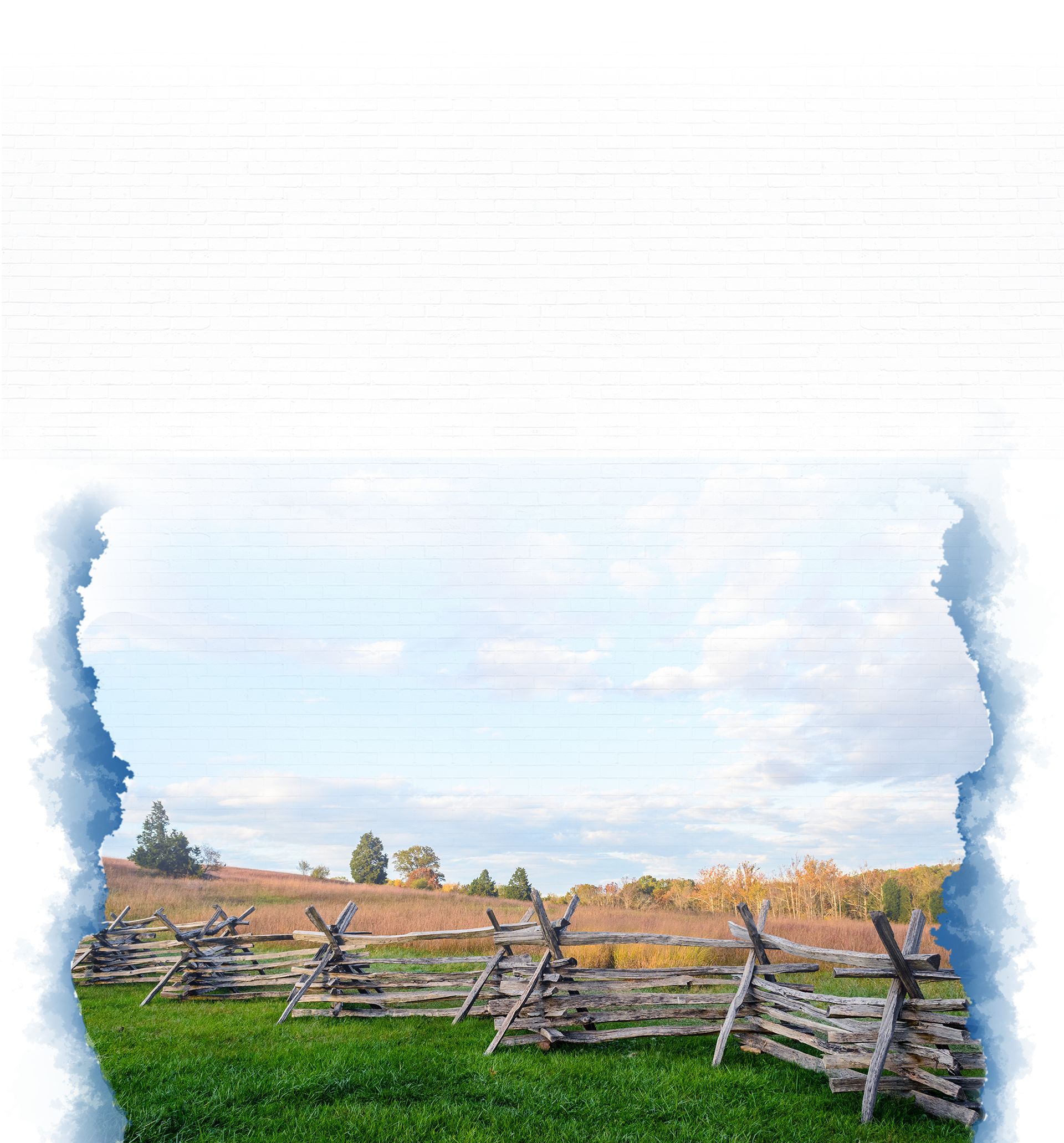 Our Values and Ethics
Dedicated to You and Your Success
You Work with an Attorney and No One Else

We understand the delicacy of your situation. When you work with us, you'll work directly with an attorney every step of the way.

Results-Driven Representation Focused on You

When your life is on the line, nothing else matters. Your success is our success; we will fight to get you where you need to be.

Compassionate, Passionate, and Aggressive

As your legal advocates, we make your goals our top priority, every time. Our lawyers will go above and beyond to ensure your success.
Our Testimonials
These Are the Stories That Matter
- Former Client

- Patricia B.

- Al B.

- Neil M.

- Tom W.