Manassas Child Support Attorney
Dedicated to Your Child's Best Interests
At Sandground, West, Silek, Raminpour & Wright, PLC, our child support attorneys in Manassas, Virginia have years of experience in this complicated area of family law.
As a result, we are deeply familiar with its many aspects, and we know what it takes to succeed. Our team can effectively guide you through each stage of the legal process and help you make well-informed choices about your family and future.
You can trust us for the personalized and proficient representation you deserve.
Whether you are divorcing your spouse, separating from your partner, or were never married to the other parent of your child, protect your rights and the best interests of your child or children. Call (703) 420-7011 today.
How Child Support Is Calculated in Virginia
Support is based on the ability of the parent to make the payments, as well as the reasonable needs of the child.
Using a set of support guidelines developed by the state's legislature, the court will determine the child support amount.
The most significant factors that will be taken into consideration are the living arrangements of the child, any Social Security benefits the child may be receiving, the cost of medical insurance, any daycare expenses, and each parent's income.
The child support order will outline what the payments are intended to cover.
The following are all usually included in child support orders:
Health insurance
Childcare expenses
Basic education costs
Visitation travel costs
Extracurricular activities
Food, shelter, and clothing
The custodial parent can seek support payments from the non-custodial parent to help ensure the children enjoys the same standard of living they did when their parents were together, particularly in the case of divorce.
If the parents are unwed, the mother of the child may first need to seek paternity to determine the father's parentage before she can seek support for their children.
In this case, our lawyers can help you go through every step of the legal process to ensure that you and your child has the financial support you need.
How Long Can You Go Without Paying Child Support in VA?
According to the Virginia laws that changed in 1992, parents must pay child support until age 19 or the child graduates high school, whichever happens first. Although other states have different laws, VA does not backdate child support orders once they agree initially.
Retain the Services of Our Skilled Family Attorneys
If you are trying to learn more about your situation and how we can help you resolve it, call Sandground, West, Silek, Raminpour & Wright, PLC today and set up a consultation.
Our attorneys can discuss your case with you and help you figure out how to best proceed.
We can start building a strong case strategy for you as soon as you retain our services.
Call
(703) 420-7011

to speak with one of our child support lawyers in Manassas.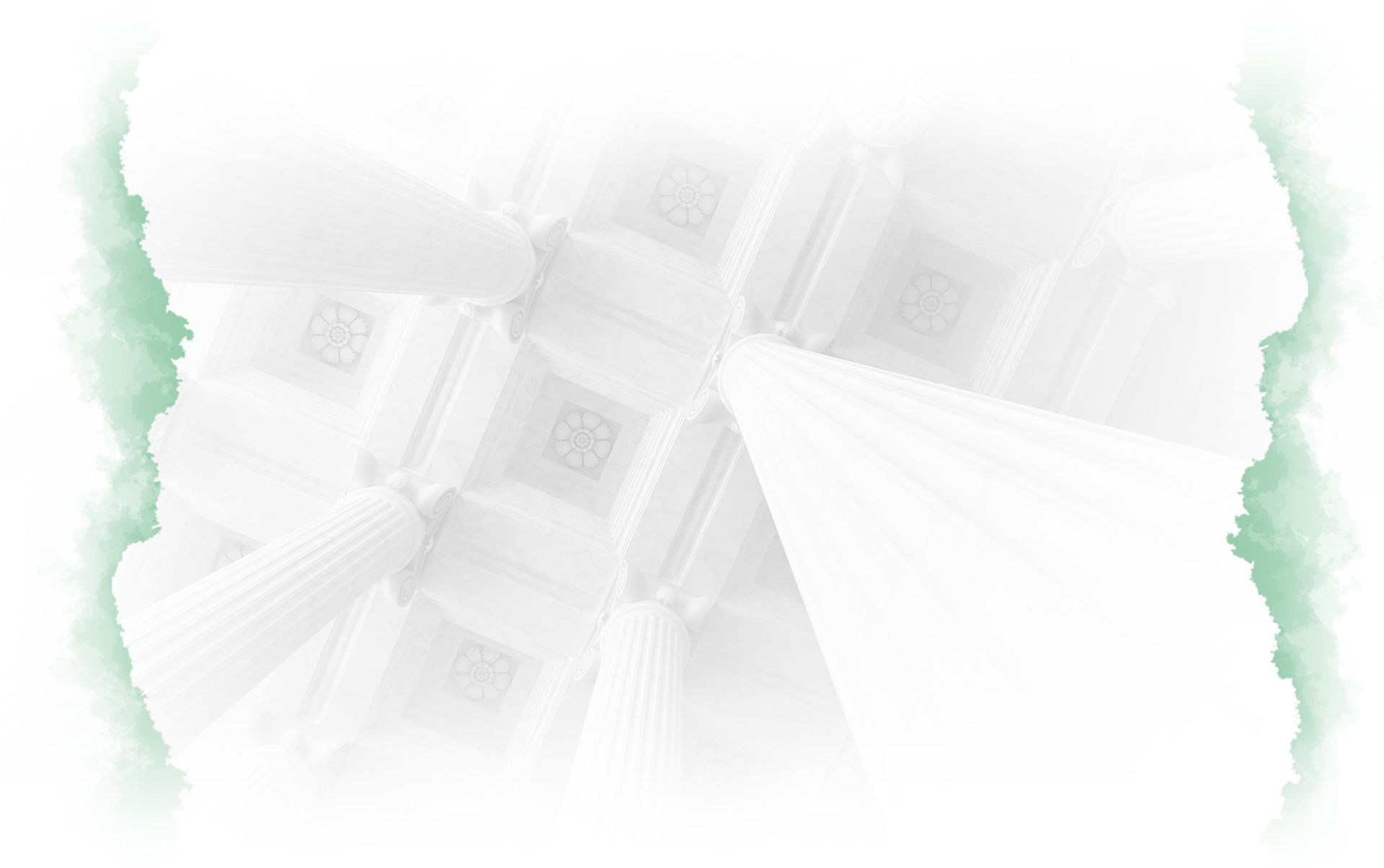 Our Values and Ethics
Dedicated to You and Your Success
You Work with an Attorney and No One Else

We understand the delicacy of your situation. When you work with us, you'll work directly with an attorney every step of the way.

Results-Driven Representation Focused on You

When your life is on the line, nothing else matters. Your success is our success; we will fight to get you where you need to be.

Compassionate, Passionate, and Aggressive

As your legal advocates, we make your goals our top priority, every time. Our lawyers will go above and beyond to ensure your success.
Our Testimonials
These Are the Stories That Matter
- Neil M.

- Patricia B.

- Al B.

- Tom W.

- Former Client