Your Best Interest Is Our Priority
We Are Here to Fight for You
9401 Centreville Road,
Suite 204
Manassas, VA 20110
Map & Directions [+] Our Family Law Practice
Areas of Focus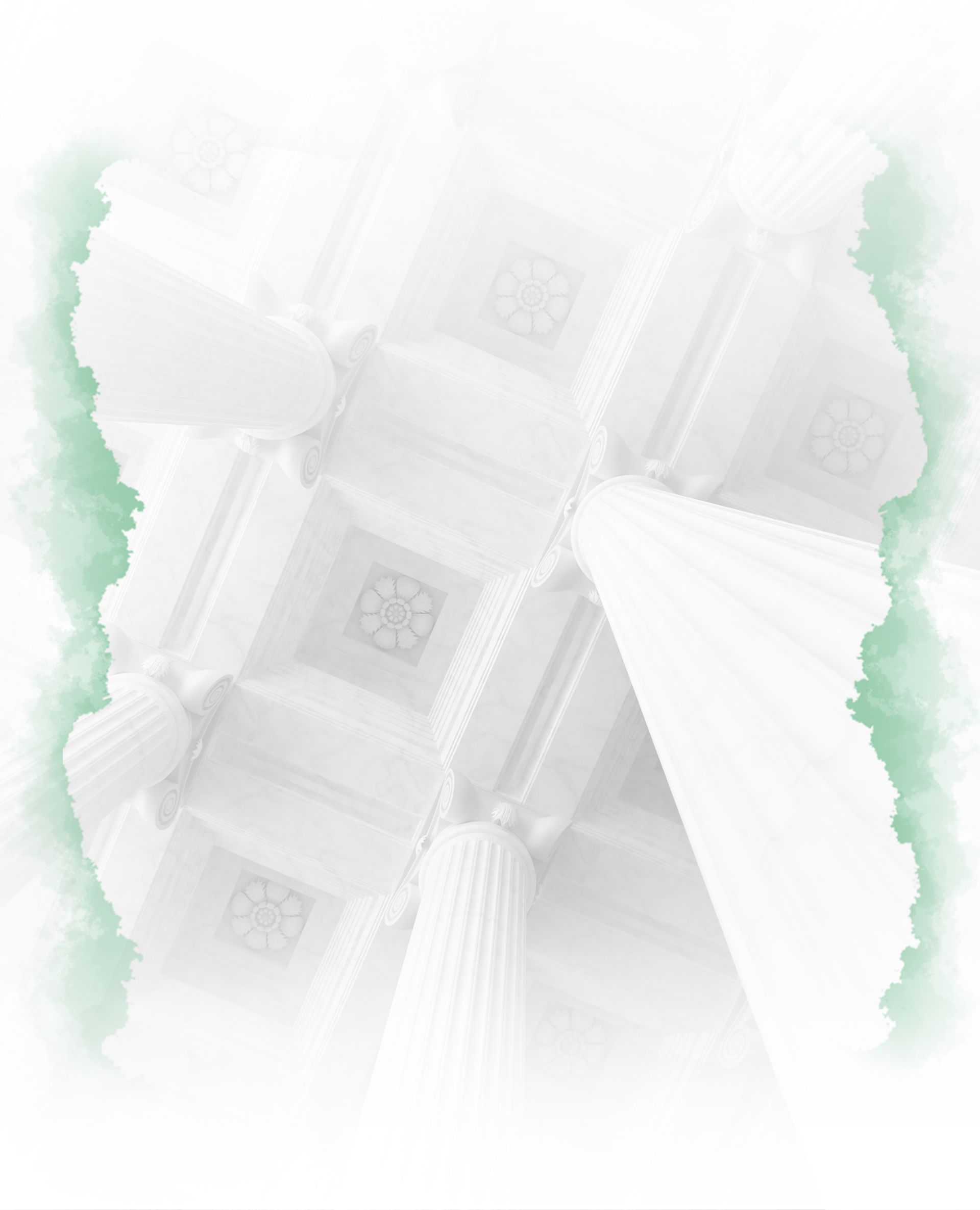 Family Lawyers in Manassas, VA
In family court, the fight is about your personal relationships and your family's future. You need more than an attorney who will just file legal paperwork; you need an advocate. At McCollam Wright, PLLC we can guide you through each step of the legal process, explaining each phase, to help you make the difficult choices about what is best for your family's future. Backed by years of experience, our family law attorneys in Manassas can effectively protect your rights and fight for your best interests.
To speak with one of our family law attorneys in Manassas, call McCollam Wright, PLLC today at (703) 420-7011or contact us online.
Representation for Divorce, Custody,
& Support Cases
We can assist you in all areas of family law, including the following:
Our Testimonials
These Are the Stories That Matter
"Ms. McCollam and her support staff (especially her paralegal Ada) are highly professional and incredibly responsive to client needs."

- Maria H.

"Ms. McCollam is an outstanding litigator, she has the ability to synthesize tremendous amounts of case information, present all the facts accurately and develop a solid argument."

- Maria R.

"Mrs. McCollam was an amazing support for my case especially with it being an extremely difficult one."

- Stephanie M.