Manassas Divorce Lawyer
Experienced Divorce Attorneys Serving Prince William County
If you're getting a divorce or even considering one in Manassas, VA, you want to know what you're entitled to from the marriage. In addition, you want to know what about belongings you'll walk away from the divorce settlement. This is why it is important to seek guidance from an experienced Masassas divorce attorney.
Schedule your initial consultation online or at (703) 420-7011 to work with our Manassas divorce attorneys!
Divorce affects the annulment of marriage and the split of living quarters, division of property and marital debts, child and spousal support, and custody arrangements. If you are going through a divorce, you should retain an experienced divorce attorney serving Manassas, VA, as soon as possible. This state's laws are complex and abundant.
The legal requirements for divorce in Virginia include the stipulation that one or both parties have been state residents for at least six months before they can file in Virginia.
If one spouse is trying to file for a "no fault" divorce, both spouses must have lived separately and apart for the required separation period which is six months if there are no minor children and one year if the parties have minor children.
Getting a divorce in Virginia is often complicated, which is why it's important to have an experienced Manassas divorce attorney on your side to help guide you through the process.
Extensive Legal Services for Family Disputes Serving Manassas, VA
At Sandground, West, Silek, Raminpour & Wright, PLC, our family law lawyers in Manassas have years of experience in this complex area of family law.
Our experienced Manassas divorce attorneys can navigate you through the complicated legal process while helping you make well-informed choices about your family and future.
Our legal team genuinely cares about our clients, and we fight relentlessly on their behalf.
Whether you are trying to retain custody of your children, establish fair child support payments, keep your assets, or anything similar, our lawyers can handle it.
Call Sandground, West, Silek, Raminpour & Wright, PLC today at (703) 420-7011 or contact us online to schedule a consultation with our divorce lawyers in Manassas, VA.
How to File for Divorce in Manassas
Here are the basic steps you will need to follow to file for divorce in Manassas:
Complaint - One spouse (the "Plaintiff") will file a document petitioning for divorce in his or her county's court. The spouse will also pay the required filing fee. Some items that will be included in the complaint are:

Date and place of marriage
Where each spouse currently lives
Military status of each spouse
Residency information
Grounds for separation
The date of separation
Information regarding any children from the marriage if applicable

Service – The complaint and summons (a document submitted by the court) must be delivered to the other spouse (the "Defendant"). There's an official process for this so contact our law firm to learn more.
Frequently Asked Questions
Is Virginia a no-fault state?
While you are not required to claim fault in order to separate from a spouse in this state, fault can still be relevant to matters such as the separation of your shared property and spousal support.
Grounds for divorce in Manassas include the following:
Was convicted of a felony and confined for more than one year without cohabitation following confinement
Willfully deserted one year from the date of such act or caused fear of bodily harm
Buggery, sodomy, or adultery was committed outside the marriage
Was cruel to the other spouse
If you and your spouse have minor children together, you should know the child support guidelines in Virginia, as well as the child custody laws.
A skilled family law attorney at our law firm can help you understand your situation better and inform you of the potential long-and short-term consequences of your decisions.
Is Virginia a 50/50 divorce state?
No, Virginia is not a 50/50 divorce state. Instead, Virginia is an equitable distribution state, which means that the court will divide property in a way that is fair to both spouses but not necessarily 50/50.
The court will consider all relevant factors when making this decision, such as the length of the marriage, the income and earning capacity of each spouse, the contributions of each spouse to the couple, and the needs of any children.
For example, if one spouse has significantly more earning potential than the other, the court may award that spouse a larger share of the assets. Or, if one spouse has been a stay-at-home parent for many years, the court may award that spouse a larger share of the marital home.
Ultimately, the court aims to divide property fairly to both spouses.
When should you hire a divorce attorney?
Consulting with your own lawyer can assist you to examine the circumstance and better protect your interests. Going to court without a divorce lawyer can forever hurt your interests, as a judge's choice is extremely difficult to undo.
Undoing a divorce agreement is challenging and usually only enabled under really limited situations.
Another thing to consider is hiring a divorce lawyer, who can perform an evaluation of your proposed divorce petition prior to you signing it.
Is there a residency requirement to divorce in Virginia?
Yes, one of the spouses must be a VA resident for six months or more before the couple can file for annulment in the state.
How much does a divorce cost in Virginia?
No divorce is identical, and that means costs may vary from case to case. There are fixed fees such as filing the papers and sending a representative to serve your spouse. These fees generally range less than $100.
Does a prenup affect my divorce?
If the prenuptial agreement is valid with every requirement being met, then it can help you during divorce proceedings if the terms protect your belongings such as assets and property.
Does Virginia allow for legal separation?
Yes and no. Virginia does not have a legal mechanism for separation; however, spouses can enter into contracts during their separation period to settle issues such as property division, custody, support, etc. even though the marriage is not legally ended.
There is nothing to be filed with the court when spouses separate.
How does filing for separation work?
Spouses who wish to file a "no-fault" divorce, must be separated for a minimum amount of time before one spouse can file the Complaint. If the parties have minor children, they must separate, and remain separated, for a period of at least one year.
If the parties do not have any minor children and they have entered into a Separation Agreement, they can petition after having lived separate and apart for six months.
If there are grounds for annulment, the separation period is waived and the spouse can file immediately on grounds or "fault."
How to determine the separation period?
The separation period begins when one spouse forms the intent to separate from the other, physically separates from the other by living separate and apart as if not married.
Parties can separate within the same household so long as they physically separate and live separate and apart within the home and carry on with their daily lives as if unmarried.
Proving in-home separation can be tricky so you really should discuss what constitutes an in-home separation with an experienced family law attorney.
Work with Our Manassas Divorce Attorneys
If you have any concerns or questions, call Sandground, West, Silek, Raminpour & Wright, PLC today and speak with a knowledgeable Manassas family law attorney. We can take a look at your situation and help you determine how to best proceed.
Get started on your case with an experienced Masassas divorce attorney today by calling (703) 420-7011 or contact us online.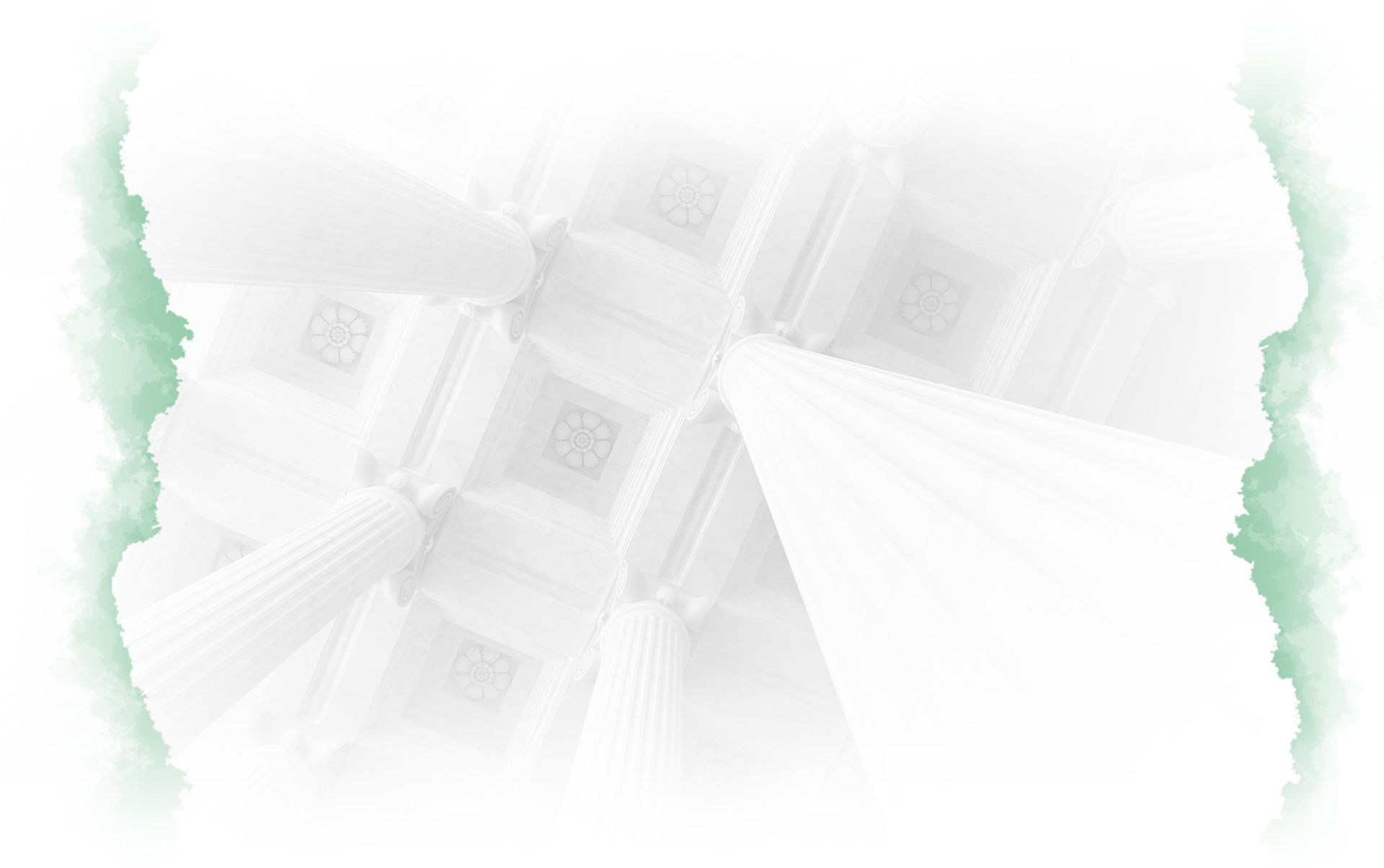 Our Values and Ethics
Dedicated to You and Your Success
You Work with an Attorney and No One Else

We understand the delicacy of your situation. When you work with us, you'll work directly with an attorney every step of the way.

Results-Driven Representation Focused on You

When your life is on the line, nothing else matters. Your success is our success; we will fight to get you where you need to be.

Compassionate, Passionate, and Aggressive

As your legal advocates, we make your goals our top priority, every time. Our lawyers will go above and beyond to ensure your success.
Our Testimonials
These Are the Stories That Matter
- Patricia B.

- Former Client

- Tom W.

- Neil M.

- Al B.