Other Practice Areas
Handled by Our Manassas Lawyers
Whether you need assistance with a criminal defense issue, traffic ticket, or Special Immigrant Juvenile Status (SIJS) matter, Sandground, West, Silek, Raminpour & Wright, PLC can handle it. For years, our Manassas attorneys have helped individuals across Virginia with these types of legal issues. As a result, we have a deep understanding of these practice areas, and we know what it takes to succeed.
To learn more about our practice areas, click on them here:
Our attorneys can efficiently guide you through every step of the legal process while we help you make well-informed decisions about your family and future. We know how important these matters are to you, and we can fight relentlessly to help you get the results you need. If you are trying to get your criminal charges reduced or dismissed, fight your traffic ticket, or obtain a Green Card through SIJS, call us today.
Reach out to Sandground, West, Silek, Raminpour & Wright, PLC at (703) 420-7011 or contact us online to schedule a consultation with our Manassas attorneys.
Providing Passionate & Personalized Representation
Sandground, West, Silek, Raminpour & Wright, PLC truly cares about our clients, and we work hard on their behalf. As a boutique firm, we are capable of dedicating 100 percent of our time and effort to each of our clients. When you retain one of our lawyers, you also get an entire team of knowledgeable legal professionals on your side. You can have one-on-one access to your managing attorney, and your case will never be passed off to an experienced paralegal or legal assistant. With a vast skill set and an extensive track record of success, we have what it takes to help you resolve your legal problems.
Contact Sandground, West, Silek, Raminpour & Wright, PLC if you:
Have been charged with any type of crime
Received a traffic ticket for any traffic violation
Are trying to become a United States citizen through SIJS
Want to learn more about your legal situation and how we can assist you
Call (703) 420-7011 today to speak with one of our lawyers in Manassas.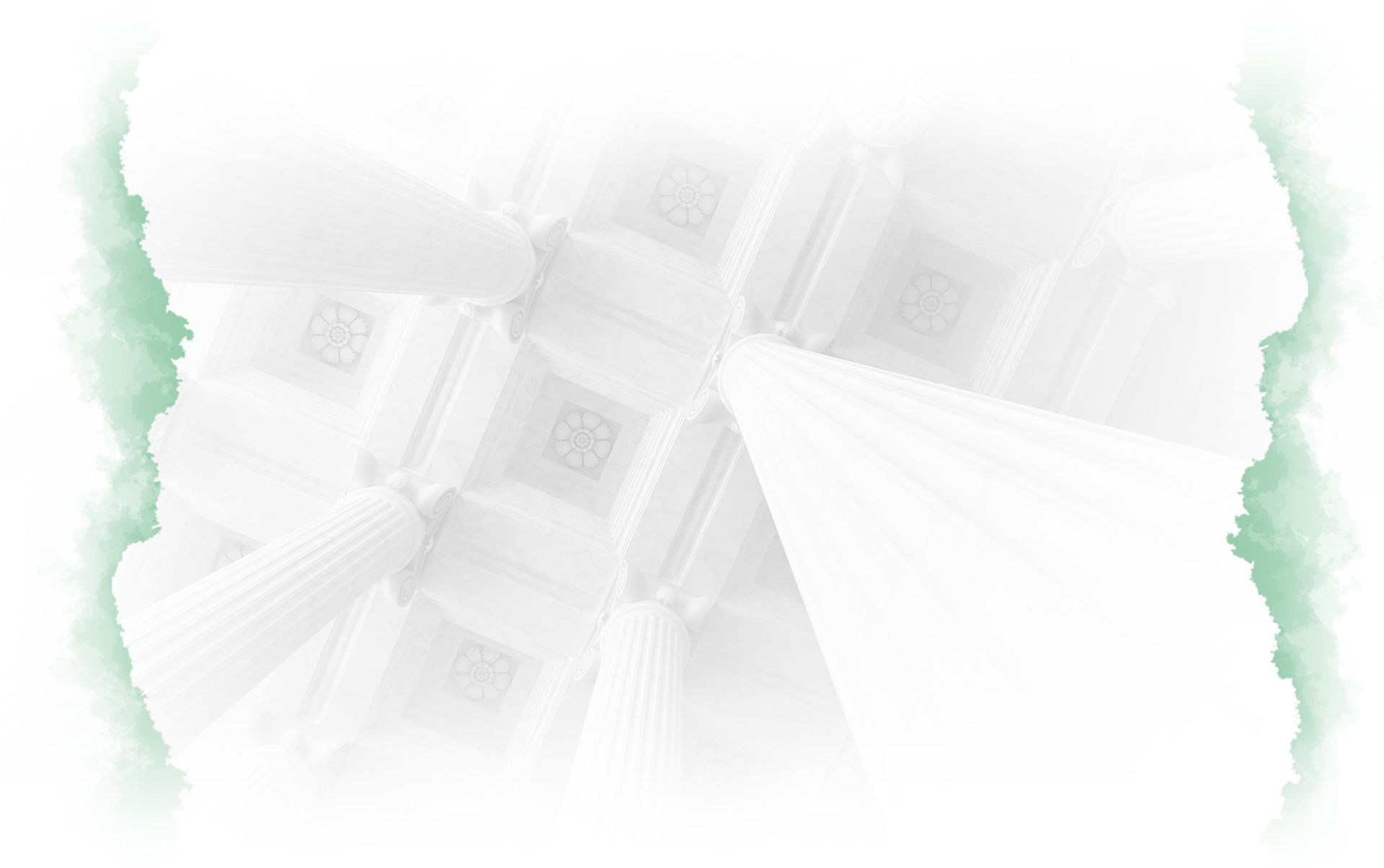 Our Values and Ethics
Dedicated to You and Your Success
You Work with an Attorney and No One Else

We understand the delicacy of your situation. When you work with us, you'll work directly with an attorney every step of the way.

Results-Driven Representation Focused on You

When your life is on the line, nothing else matters. Your success is our success; we will fight to get you where you need to be.

Compassionate, Passionate, and Aggressive

As your legal advocates, we make your goals our top priority, every time. Our lawyers will go above and beyond to ensure your success.
Our Testimonials
These Are the Stories That Matter
- Neil M.

- Al B.

- Former Client

- Patricia B.

- Tom W.