Manassas Child Custody Lawyer
Helping Parents in Virginia Achieve Custody
If you are going through a divorce, separation, or if you were never married and you share a child with another party, you should retain experienced legal representation as soon as possible. There is much at stake when two parents decide to go their separate ways, and you need to ensure your rights are fully protected. When determining child custody matters, the court will look at what is in the child's best interests.
How Is Child Custody Awarded in Virginia?
It is important to note that custody matters are not just for those who are facing a divorce, and any parents who share a child or multiple children can face a custody battle when they decide to separate. Custody matters are an important part of family law, and while they can be contentious, our firm is ready and able to help ensure your child benefits from a fair custody plan.
In the state of Virginia, the court will always make a custody decision based on what is in the best interests of the child. The list of factors can be found here. In order to recognize which parent would be best suited for custody, the court will take into account myriad factors when determining the child's best interests.
These factors include:
The age of the child
The child's relationships with the parents, siblings, and/or other immediate or extended family members
Cultural and/or religious considerations
Adjustments to school and community
The physical and mental health of both parents
The wishes of the child (if the child is deemed old enough to express a preference)
Whether either parent has a history of domestic violence or drug and alcohol abuse
Call Sandground, West, Silek, Raminpour & Wright, PLC today at (703) 420-7011 to schedule a consultation with our child custody lawyers in Manassas.
What Makes a Parent Unfit for Custody?
Custody disputes can be very challenging. When the court makes a decision on the best interests of the child, a parent may be deemed unfit to carry out their role as caretaker. This alone would inhibit the parent from being awarded custody, and perhaps limit visitation.
What exactly qualifies for being "unfit"? Here are some factors:
A history of drug or alcohol abuse
A history of child neglect or abuse
A mental condition that prohibits the parent from caring for and protecting the child
Not being able to provide proper food or shelter for the child
Not demonstrating the willingness to work with the other parent or the court
Not showing the willingness to be involved with the child's life
Types of Child Custody in Virginia
Virginia has two types of custody: legal custody and physical custody. Legal custody is the right of the parents to make the important decisions for the child. Physical custody is where the child is physically present. There are two types of legal custody: sole legal custody and joint legal custody. There are two types of physical custody: primary physical custody and shared physical custody.
Sole legal custody. This is when only one parent has the authority to make the important decisions for the child without consulting with the other. Such important decisions are usually related to education, medical care, and religious instruction.
Joint legal custody. This is when parents are required to communicate with each other and reach a consensus on the big and important decisions that affect the child. Every day, run of the mill decisions like what to pack for lunch or what time the kids will go to bed, are decided by the parent in possession of the child at the time. However, whether or not the child will get braces is big decision and one that should be made jointly.
Primary physical custody. This is when the child resides primarily with one parent. In most cases, the child will then have visitation or parenting time with the other parent.
Shared physical custody. This is when the child resides with both parents an equal amount of time. Sometimes this can be a week on/week off schedule or the rotation can be more complex to suit the needs of the family.
If both parents are fit and proper parents for custody, it is best that the child has as much quality time with each parent as possible.
How Do I File for Custody in VA?
An unmarried parent will file a Petition for Custody in the Juvenile and Domestic Relations Court. The Custody Petition cannot be filed directly through the clerk's office. The parent seeking custody must make an appointment with the Juvenile Intake office to provide the necessary information for the Petition before it can go to the Juvenile and Domestic Relations Court.
Sometimes it can take several weeks to get an appointment so it is good to know that there is an exception for attorneys. If you have hired an attorney to fight for custody on your behalf, your attorney can file directly with the clerk's office. If you have an emergency and need to file right away, you should contact a lawyer right away.
File for Custody in VA With Our Attorneys
As your representative, our Manassas child custody lawyers will work hard to help you achieve your goals. From assisting you with completing and filing legal paperwork to ensuring your interests are represented both in and out of the courtroom; we can do it all.
At Sandground, West, Silek, Raminpour & Wright, PLC, our lawyers can proficiently navigate you through each stage of the process and help you make sound decisions about your future. To do so, our legal team can inform you of all the potential short- and long-term effects of your choices. We understand how important these matters are to our clients, which is why we right relentlessly on their behalf. You can depend on us to provide you with the passionate advocacy you deserve. If you need help filing for custody in VA, contact our Manassas child custody lawyers.
Call (703) 420-7011 or contact us online to speak with a knowledgeable child custody lawyer in Manassas.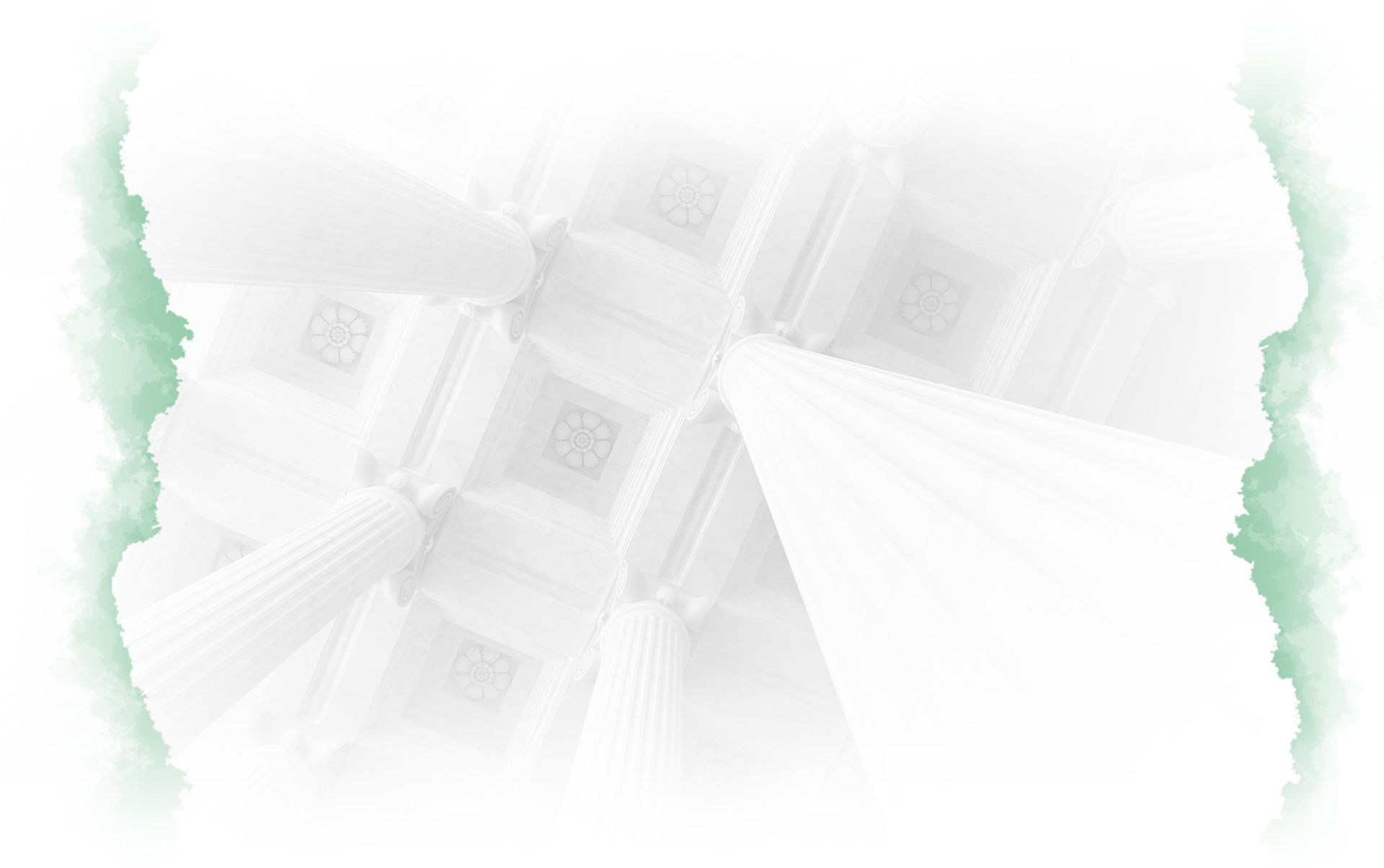 Our Values and Ethics
Dedicated to You and Your Success
You Work with an Attorney and No One Else

We understand the delicacy of your situation. When you work with us, you'll work directly with an attorney every step of the way.

Results-Driven Representation Focused on You

When your life is on the line, nothing else matters. Your success is our success; we will fight to get you where you need to be.

Compassionate, Passionate, and Aggressive

As your legal advocates, we make your goals our top priority, every time. Our lawyers will go above and beyond to ensure your success.
Our Testimonials
These Are the Stories That Matter
- Former Client

- Al B.

- Neil M.

- Patricia B.

- Tom W.