Visitation Attorneys in Manassas
Providing Compassionate & Personalized Representation
Matters of child custody and visitation happen when parents separate or divorce or were never married in the first place. Custody relates to decision-making and where the child resides; visitation relates to when the child visits their parents.
Both are essential legal issues for any parent and their children.
In addition, a visitation schedule can help avoid conflict between parents and foster relationships between parents and children, even when both parents do not live together.
Call Sandground, West, Silek, Raminpour & Wright, PLC today at (703) 420-7011 or contact us online to schedule a consultation with our visitation lawyers in Manassas.
How Is Visitation Determined in VA?
Unless there are valid reasons for denying visitation, such as a history of abuse or neglect, the court usually presumes it is in the child's best interests to spend time with both parents.
When determining a visitation schedule, the court will look at the following factorsand more:
Both parents' work schedules
Distance traveled for visitation
Daycare and school schedules
"Special days," such as holidays, weekends, and birthdays
Child's medical appointments and extracurricular activities
Availability of transportation and willingness of parents to cooperate in this matter
Visitation during the pandemic has been challenging for many. Check out our write-up about it here.
At Sandground, West, Silek, Raminpour & Wright, PLC, our visitation attorneys in Manassas have helped individuals with these types of legal needs for years. As a result, we are intimately familiar with this area of law, and we know what it takes to succeed.
Our legal team can effectively guide you through the complex process and help you make sound choices about your future and family.
As your representative, we will fight aggressively to help you get your desired results.
How Can a Father Get Full Custody in VA?
A father can get full custody in Virginia by presenting extraordinary evidence favoring their case. Typically, the state will only award full or sole custody to the parent or parents with "legitimate interest" to gain full custody of the child.
Helping Unwed Parents
In the case of a divorce, where both parents were married and are now separating, visitation, custody, and child support are all critical pieces of your divorce settlement.
However, unwed parents may also seek visitation through the courts. While there is a presumption that an unwed mother is the biological parent of their child, no such presumption exists for unwed fathers.
In these cases, the father would have to establish paternity by signing an Acknowledgement of Paternity (AOP) or undergoing a genetic test to assert or prove that they are the biological father.
After establishing paternity, the unwed father can then seek visitation of their child.
Committed to Your Success & Satisfaction
Sandground, West, Silek, Raminpour & Wright, PLC, understands how important these matters are to our clients, which is why we work hard to shoulder all their legal burdens.
From helping them complete and file legal paperwork to protecting their rights to vigorously representing their best interests in and out of court, we can do it all. Our team has the skillset and experience required to handle your case effectively.
As a boutique law firm, we can give 100 percent of our attention and effort to each of our clients. When you retain us, you gain one-on-one access to our knowledgeable attorneys.
Call our child support attorneys today at (703) 420-7011 to learn how we can help you resolve your issues.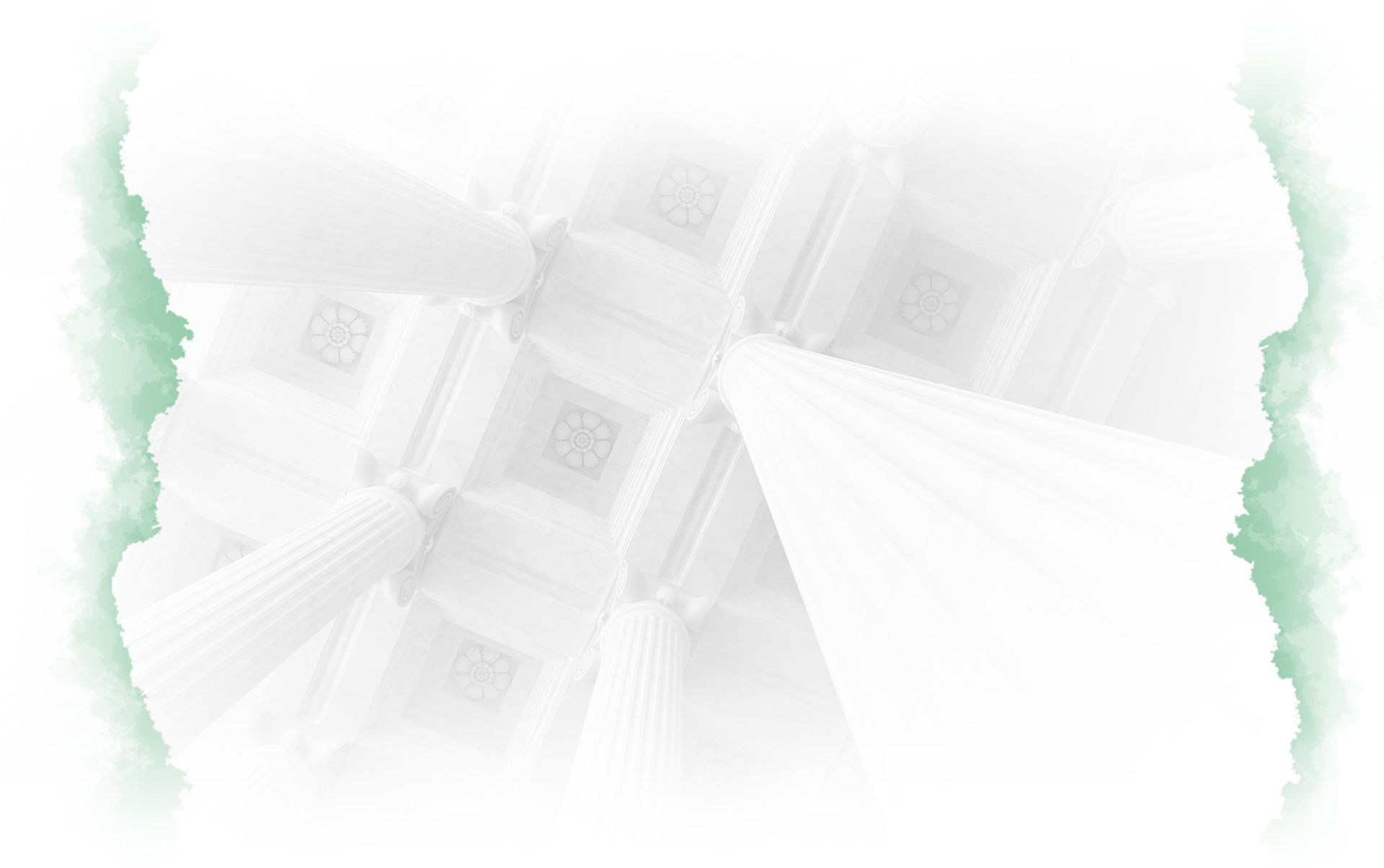 Our Values and Ethics
Dedicated to You and Your Success
You Work with an Attorney and No One Else

We understand the delicacy of your situation. When you work with us, you'll work directly with an attorney every step of the way.

Results-Driven Representation Focused on You

When your life is on the line, nothing else matters. Your success is our success; we will fight to get you where you need to be.

Compassionate, Passionate, and Aggressive

As your legal advocates, we make your goals our top priority, every time. Our lawyers will go above and beyond to ensure your success.
Our Testimonials
These Are the Stories That Matter
- Al B.

- Former Client

- Tom W.

- Neil M.

- Patricia B.