Prenuptial Agreement Lawyers in Manassas
Protecting Your Rights, Assets & Best Interests
While no couple enters into a marriage expecting it to end, it is always a good idea to ensure your future is protected in the event of divorce. Having a prenuptial agreement in place is an effective backup plan. These types of agreements determine certain responsibilities and rights of both spouses during the marriage, and prenuptial agreements can outline how property is to be divided in case divorce occurs.
In Virginia, a prenuptial agreement may include the following:
Spousal support
Obligations and rights related to the property
The creation of a trust, will, or other arrangements to execute the agreement terms
The right to dispose of, manage, encumber, sell, mortgage, buy, create a security interest in, transfer, use, assign, exchange, expend, consume, abandon, lease, and control property.
Any other matter (including personal obligations and rights) that does not violate public policy or a criminal statute
At Sandground, West, Silek, Raminpour & Wright, PLC, our prenuptial agreement lawyers in Manassas have helped individuals across the state with these matters for years. As a result, we have an extensive track record of success, and we know how to draft a comprehensive, bulletproof prenuptial agreement. We can work with you to create a personalized agreement that takes into account all of your best interests. Get started by calling us today.
Call Sandground, West, Silek, Raminpour & Wright, PLC at (703) 420-7011 or contact us online to schedule a consultation with our prenuptial agreement lawyers in Manassas.
Dedicated to Your Success & Satisfaction
Sandground, West, Silek, Raminpour & Wright, PLC is a boutique firm capable of giving each of our clients 100 percent of our time and attention. You get an entire team of knowledgeable legal professionals on your side when you retain one of our attorneys. We understand how important these matters are to our clients, which is why our firm works relentlessly on our clients' behalf. You can discuss your situation with us during a consultation, and we can help you figure out how to best proceed. No matter how difficult your situation is, we have the experience and knowledge required to help you resolve it.
Learn more about our attorneys by clicking on them here:
Call our Manassas prenuptial agreement lawyers at (703) 420-7011.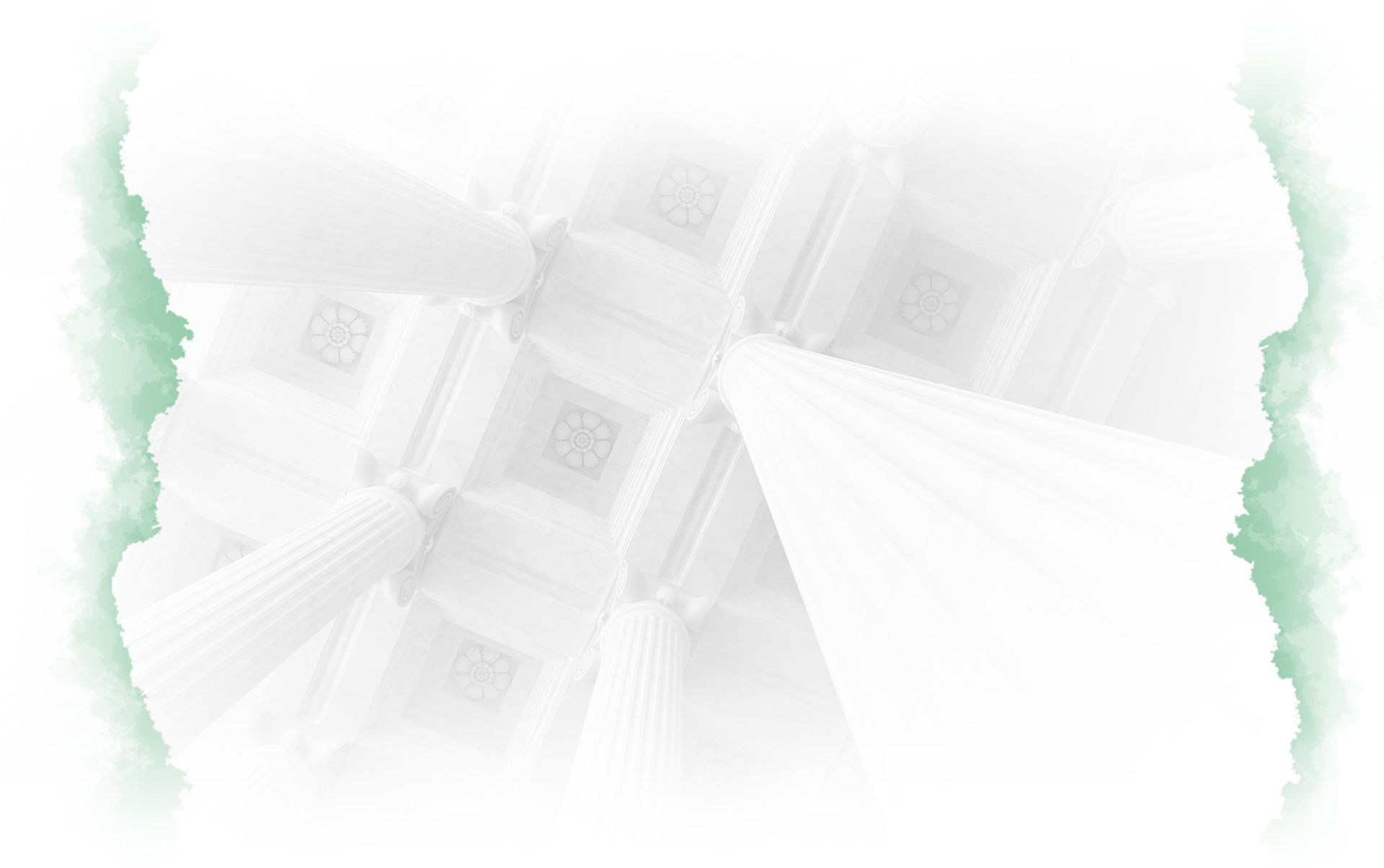 Our Values and Ethics
Dedicated to You and Your Success
You Work with an Attorney and No One Else

We understand the delicacy of your situation. When you work with us, you'll work directly with an attorney every step of the way.

Results-Driven Representation Focused on You

When your life is on the line, nothing else matters. Your success is our success; we will fight to get you where you need to be.

Compassionate, Passionate, and Aggressive

As your legal advocates, we make your goals our top priority, every time. Our lawyers will go above and beyond to ensure your success.
Our Testimonials
These Are the Stories That Matter
- Tom W.

- Al B.

- Patricia B.

- Neil M.

- Former Client