Protective Orders in Manassas
Dedicated to Providing Compassionate Legal Support
Protective orders, also known as Restraining Orders, are designed to keep an individual safe from the violent and threatening behavior of an abuser. Being in a situation when you feel like you are always facing the threat of violence is not something you should live with. The compassionate and skilled legal team at Sandground, West, Silek, Raminpour & Wright, PLC in Manassas, can help you pursue a protective order, so you can feel safe and at ease.
Reach out to our law office today at (703) 420-7011 to schedule an initial case evaluation with a member of our team to discuss your case.
Family Abuse and Protective Orders
In Virginia, family abuse occurs when a member of one's household or family commits an act of force, violence, or threat that causes physical injuries or makes one reasonably fear bodily injury, sexual assault, or death. Examples of family abuse include sexual assault, forceful detention, stalking, violence towards a family pet, threats to harm, or other criminal offenses that can potentially result in injuries.
There are three types of protective orders:
Emergency Protective Order: Much like the name suggests, an emergency protective order provides immediate protection. Most Emergency Protective Orders are issued by police officers when they respond to a domestic violence call. However, an EPO can be obtained after business hours or on weekends when the courthouse is closed. Emergency protective orders expire at the end of the third day after issuance.
Preliminary Protective Order: Typically, a protective order is obtained by requesting a Petition at Juvenile Intake. If the Petitioner satisfies the legal requirements for a Protective Order, the Juvenile Intake office will ensure that it is filed with the Court. In many instances, courts will hear the request for a PPO on the same day it is filed. The hearing for the PPO is ex-parte, meaning that the abuser will not be present at the hearing for the PPO. If the court agrees that there is sufficient evidence based on the sworn testimony of the victim, the Court can grant the PPO for up to 15 days and will set the case for a final hearing within that 15-day timeframe. The PPO will have to be served on the abuser and the abuser will be notified of the hearing date for the final protective order.
Final (or Permanent) Protective Order: When a victim of abuse requests a Final Protective Order, the court will give both sides an opportunity to present evidence. It is sometimes very difficult for victims of domestic violence to confront their abuser in court. There are many programs to assist victims of domestic violence throughout the Commonwealth. And the attorneys at Sandground, West, Silek, Raminpour & Wright, PLC are skilled at presenting the evidence needed to obtain the needed protections. In Virginia, protective orders can last up to two years, but they can be extended if needed. The order is only effective once it is served to the abuser.
Below are some of the protections a protective order can provide:
Prohibits the act of family abuse or other criminal offenses that may result in injuries to an individual or property.
Prohibits the abuser from contacting the individual or other household and family members.
Grants the abused temporary custody of the minor children.
Grants the abused temporary child support.
Prohibits the abuser from possessing a firearm.
Grants the abused individual possession of a companion animal or pet if that person is considered the owner.
Grants the abused individual possession of the home shared with the abuser.
Grants the abused possession of a family vehicle.
Prohibits the abuser from shutting off the utilities and/or requires the abuser to pay the utilities.
Can require the abuser to undergo specific treatment like anger management or substance abuse treatment.
Protective Orders have a significant impact on security clearances and the rights to possession a firearm. If you are the subject of a Protective Order that you feel is not warranted, we can help defend against it.
Schedule a Consultation with an Experienced Family Law Attorney Today!
If you are fearing for your safety, the family law team at Sandground, West, Silek, Raminpour & Wright, PLC can help you obtain a protective order. Our team is committed to providing compassionate legal support and knowledgeable guidance.
Reach out to our law office today at (703) 420-7011 to set up a case review with a member of our team to learn more about your legal options.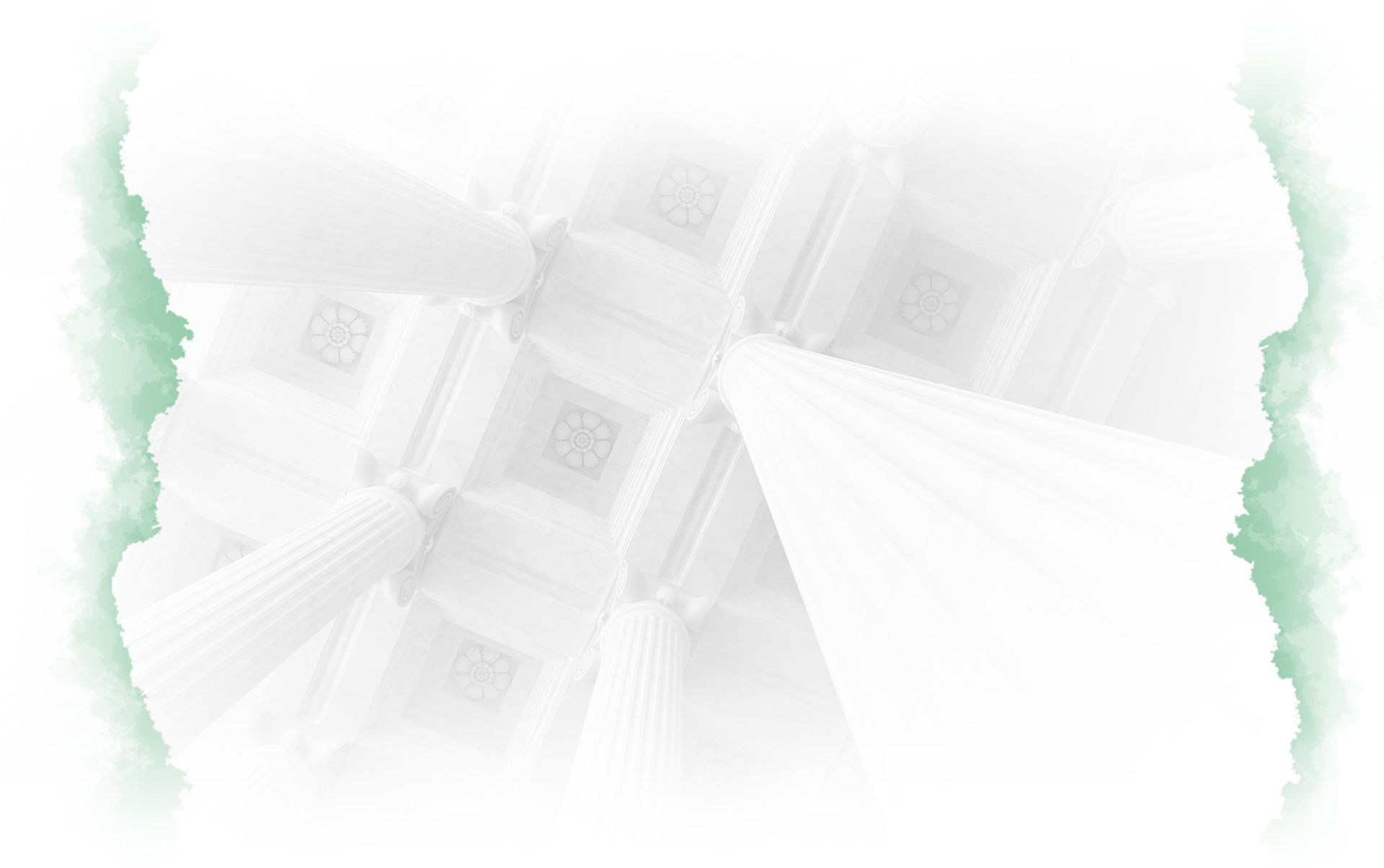 Our Values and Ethics
Dedicated to You and Your Success
You Work with an Attorney and No One Else

We understand the delicacy of your situation. When you work with us, you'll work directly with an attorney every step of the way.

Results-Driven Representation Focused on You

When your life is on the line, nothing else matters. Your success is our success; we will fight to get you where you need to be.

Compassionate, Passionate, and Aggressive

As your legal advocates, we make your goals our top priority, every time. Our lawyers will go above and beyond to ensure your success.
Our Testimonials
These Are the Stories That Matter
- Former Client

- Al B.

- Tom W.

- Neil M.

- Patricia B.