SIJS Attorneys in Manassas
Handling Your Immigration Needs Quickly & Efficiently
Special Immigrant Juvenile Status (SIJS) is a niche within immigration law which allows an undocumented juvenile who is the victim of abuse, neglect, or abandonment to obtain a Green Card – the ultimate pathway to citizenship. At Sandground, West, Silek, Raminpour & Wright, PLC, we do not handle immigration cases in immigration court; we assist immigration attorneys in obtaining predicate orders from the juvenile courts in Virginia. If you're trying to get an order through SIJS, we can assist you.
We present to the court evidence that the juvenile had been abused, neglected, or abandoned and ask the court to make written findings in the form of an order. That order is then provided to the immigration attorney who will follow through with filing the necessary documents in immigration court. You can rely on our SIJS lawyers in Manassas to guide you through the complex process and help you make well-informed decisions about your future.
Call Sandground, West, Silek, Raminpour & Wright, PLC today at (703) 420-7011 or contact us online to schedule a consultation with our SIJS lawyers in Manassas.
How We Can Assist You
In most cases, these juveniles come to our office with one parent, a family member, or a friend who is seeking to obtain custody of the minor child. We then file a custody petition and ask the court to make the findings in a custody order. However, the findings can be made in any juvenile case that is properly before the court, including delinquency matters, children in need of supervision, children in need of services, truancy cases, abuse and neglect proceedings, etc. However, the court cannot go back in time to make these findings; therefore, it is of the utmost importance that an undocumented minor child consults with an attorney who is well versed in the area of SIJS practice to screen for Special Immigrant Juvenile Status eligibility.
When you hire Sandground, West, Silek, Raminpour & Wright, PLC, you get:
An unparalleled level of individualized service
An entire team of knowledgeable legal professionals on your side
Lawyers who are committed to helping you achieve your legal goals
Call our SIJS attorneys in Manassas at (703) 420-7011 to schedule a consultation.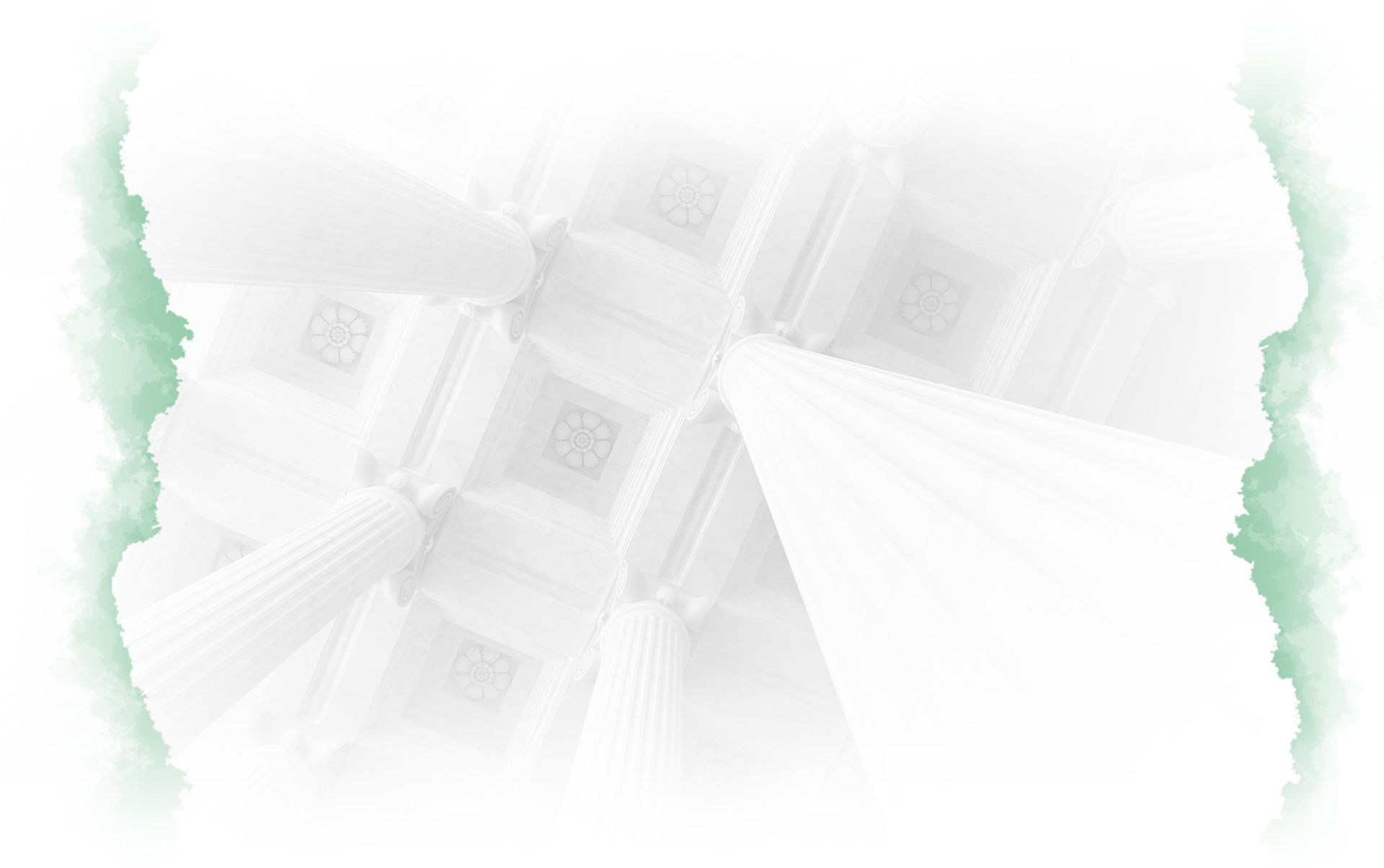 Our Values and Ethics
Dedicated to You and Your Success
You Work with an Attorney and No One Else

We understand the delicacy of your situation. When you work with us, you'll work directly with an attorney every step of the way.

Results-Driven Representation Focused on You

When your life is on the line, nothing else matters. Your success is our success; we will fight to get you where you need to be.

Compassionate, Passionate, and Aggressive

As your legal advocates, we make your goals our top priority, every time. Our lawyers will go above and beyond to ensure your success.
Our Testimonials
These Are the Stories That Matter
- Patricia B.

- Neil M.

- Al B.

- Tom W.

- Former Client